Your dog's DNA is 98.8% identical with the grey wolf.
Nature's Gourmet™ Dog Food currently comes in three delicious flavors - Grain Free Chicken, Grain Free Lamb, and Grain Free Fish - in convenient 4 and 25 pound bags.
• Premium Grain Free Formula
• Fresh Meat, Vegetables & Fruits
• Supports Digestive Health
• No Corn, Wheat or Soy
• No By-Product Meals
• Made in U.S.A
Nature's Gourmet™ Dog Food is formulated to meet the nutritional levels established by the Association of American Feed Control Officials (AAFCO) Dog Food Nutrition Profiles for Maintenance.
Both the wolf and your domestic dog will supplement their primarily protein diet with grasses, fruits and vegetables when available. Our domestic dogs crave a diet that's flavorful and high in protein. Nature's Gourmet
™

formulas are packed with rich protein sources and farm fresh fruits and vegetables that will keep your dog happy and healthy. Our formulas contain no by-product meal, corn, wheat, or soy which are known allergens. Nature's Gourmet

™

Dog Food provides the right compliment of protein, carbohydrates, fiber, and fats your dog needs to thrive as nature intended.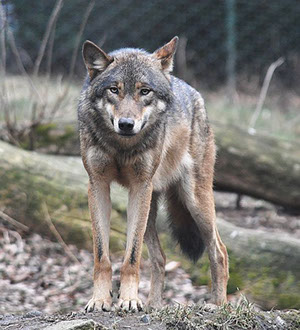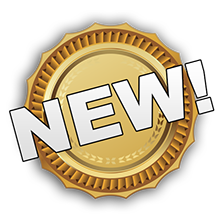 Now Available at KittrichStore.com
with FREE SHIPPING! - Sold by Kittrich Corp.